OFFICIAL WEBSITE OF OMEGAMAN™  
  WE SPEAK THE WORD OF YEHOVAH GOD & CAST OUT DEVILS IN JESUS CHRIST NAME.  
Launched June 22, 2010 by Command of YEHOVAH.
13 years on Air and over 10,450+ Episodes.
LIVE DAILY MON-FRI : 7A PST / 8A MTN / 9A CST / 10A EST / 3P UK / 4P GE

"And these signs shall follow them that believe; In my name shall they cast out devils; they shall speak with new tongues; they shall take up serpents; and if they drink any deadly thing, it shall not hurt them; they shall lay hands on the sick, and they shall recover."    Mark 16:17

How to Support the OMEGAMAN™
GOFUNDME:   for Credit Cards Gift: Go HERE
Cash App:    $shannonraydavis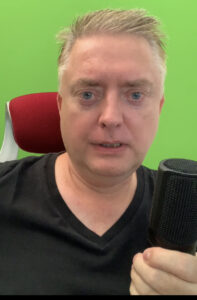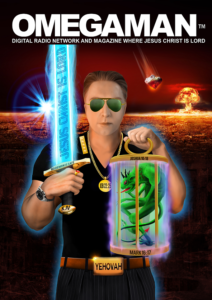 Mr. Shannon Ray Davis Host of OMEGAMAN™ RADIO / TV, Exorcist & servant of Jesus Christ in a Far Country. Isaiah 46:11.
YOU CAN STREAM OUR LIVE SHOWS VIA THE MIXLR OR ICECAST PLAYERS BELOW.
OTHER OPTIONS FOR LISTENING LIVE IS TO GO DIRECT TO

MIXLR HERE
OR BY PHONE AT:

1-515-602-9734
 MP3 ARCHIVES
Miss a Live show? Here is where to go
OMEGAMAN™

Podcast

Season 13
Brighteon (Uncensored Videos)
The OMEGAMAN™ Substack
Youtube
  Blogtalkradio
Mixlr Chat
How to Support the OMEGAMAN™
GOFUNDME:   for Credit Cards Gift: Go HERE
Cash App:    $shannonraydavis
Mailing Address:
SHANNON DAVIS
9030 W. SAHARA AVE STE.665
LAS VEGAS, NV. 89117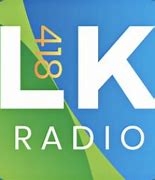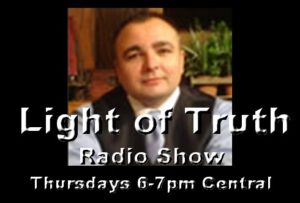 © Mr. Shannon Ray Davis 2023 All rights reserved