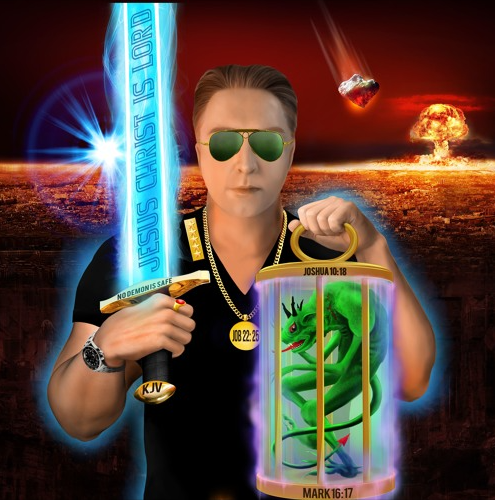 OFFICIAL WEBSITE OF OMEGAMAN™ RADIO  
  WE SPEAK THE WORD OF YEHOVAH GOD, READ THE KJV & CAST OUT DEVILS IN JESUS CHRIST NAME.  
Launched June 22, 2010 by Command of YEHOVAH.
13 years on Air and over 10,600+ Episodes.
Note: This site best viewed from a Computer
All current shows are Free to Listen to LIVE and Season 13 Podcasts can be found HERE
Stay connected with OMEGAMAN™ via my Substack Mailing List: HERE
11/27/2023 
OMEGAMAN™ RADIO IS 100% SUPPORTED BY FRIENDS AND LISTENERS OF THE SHOW.
I WANT TO THANK ALL WHO HAVE SUPPORTED $$$ THE WORK THIS YEAR.
YEHOVAH GOD BLESS YOU IN JESUS CHRIST NAME!
IF YOU ENJOY THE BROADCASTS BUT DO NOT $$$ SUPPORT THE SHOWS NOW WOULD BE A GREAT TIME TO 
BECOME A MONTHLY SUPPORTER AND/OR GIVE A GENEROUS  1X LOVE OFFERING AND HELP US BE ABLE
TO  CONTINUE BROADCASTING AND RETURN ON JAN 1, 2024.
IF YOU HAVE SENT IN A LOVE OFFERING VIA ZELLE OR GOFUNDME PLEASE EMAIL ME AND LET ME KNOW SO I CAN SEND YOU A THANK YOU AS THOSE SYSTEMS DON'T SHOW ME YOUR EMAIL ADDRESS.  

How to Support the OMEGAMAN™
GOFUNDME:   for Credit Cards Gift: Go HERE
Cash App:    $shannonraydavis
Mailing Address:
SHANNON DAVIS
9030 W. SAHARA AVE STE.665
LAS VEGAS, NV. 89117

"And these signs shall follow them that believe; In my name shall they cast out devils; they shall speak with new tongues; they shall take up serpents; and if they drink any deadly thing, it shall not hurt them; they shall lay hands on the sick, and they shall recover."    Mark 16:17
DELIVERANCE MEETING IN THE UK COMING UP DEC 6, 2023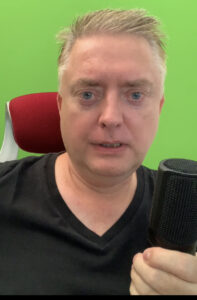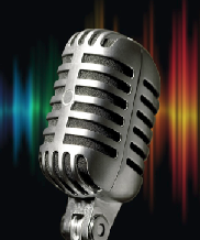 Mr. Shannon Ray Davis Host of OMEGAMAN™ RADIO / TV, Exorcist & servant of Jesus Christ in a Far Country. Isaiah 46:11.
YOU CAN STREAM OUR LIVE SHOWS FREE VIA THE MIXLR OR ICECAST PLAYERS BELOW.
OTHER OPTIONS FOR LISTENING LIVE IS TO GO DIRECT TO

MIXLR HERE
OR BY LISTEN ON YOUR PHONE AT:

1-515-602-9734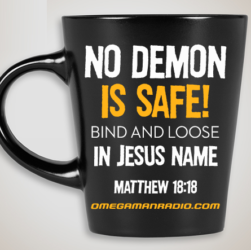 MP3 ARCHIVES
Miss a Live show? Here is where to get
OMEGAMAN™

Podcast

Season 13
How to Support the OMEGAMAN™
GOFUNDME:   for Credit Cards Gift: Go HERE
Cash App:    $shannonraydavis

And Yehovah passed by before him, a

nd proclaimed, Yehovah, Yehovah God, merciful and gracious, longsuffering, and abundant in goodness and truth,
Keeping mercy for thousands, forgiving iniquity and transgression and sin, and that will by no means clear the guilty; visiting the iniquity of the fathers upon the children, and upon the children's children, unto the third and to the fourth generation.   Exodus 34:6-7
NEWS & SPECIAL LINKS OF INTEREST
 

11/22/2023 

"I have completed the Rough Draft of the Catalog of Shows and will Publish it soon."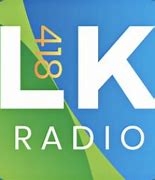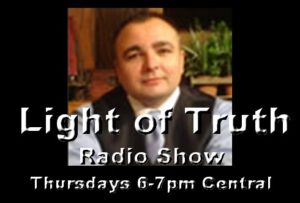 © Mr. Shannon Ray Davis 2010-2024 All rights reserved